I can't even believe it's been a whole year since I started this blog.  I won't lie…writing a blog can be quite time consuming, but also extremely gratifying, and I could not have kept it up if it weren't for YOU!  Yes, I'm talking to YOU readers!
Thank you so much for reading, commenting, sharing your decorating and DIY ideas, and for all of your support.  I went from averaging 20 hits a day, to now over 1000 hits a week!  So thank you from the bottom of my heart… and I promise year 2 is going to BLOW YOUR MIND!!!
So I thought for today's post it would be appropriate to take a look back to December 1, 2010 – my first official blog post on fabric.   Oh the good ol' days…
Arhcive: December 1, 2010
I've been on a hunt for something to brighten up our living room walls, but didn't want to frame yet another vacation photo. In my quest for ideas I came across some pretty great fabric websites…. some designs so damn pretty they can serve as wall art all by themselves!
I love it…
Suzani Fabric
Inspired by Uzbek Folk Art
Damask Fabric
Great for mixing and matching.   I personally prefer the black and white patterns over the colored ones.
warehousefabrics.com
rebekahwestover.blogspot.com
Geometric Fabric
One of my favorites right now!
Just received 2 of these off our wedding registry 🙂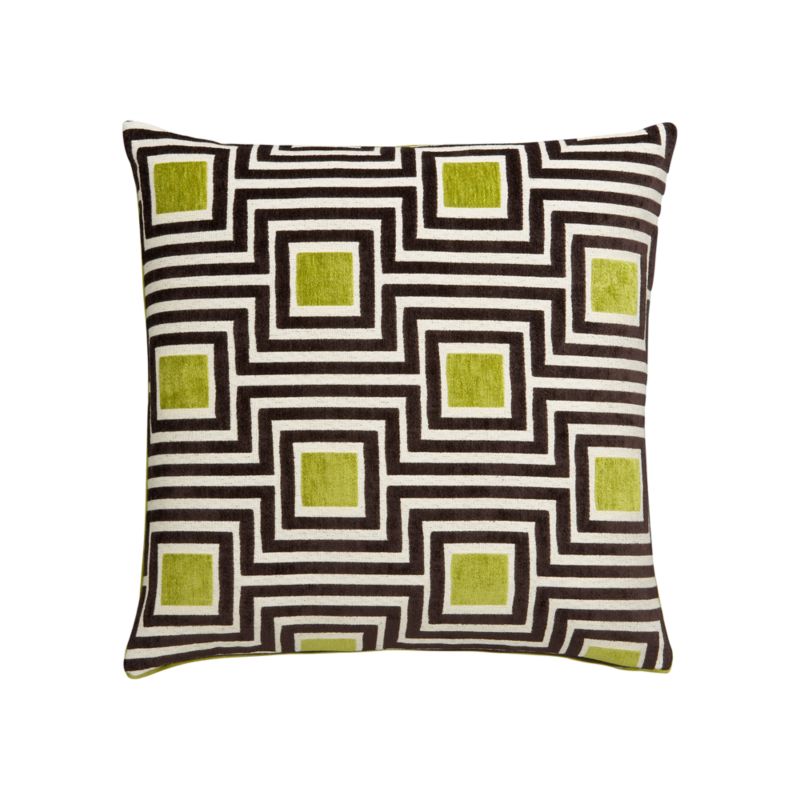 I want it…
One of my favorite sites is http://www.fabric.com (quite the discernible domain name, huh?).  What I love about this particular site (aside from the affordable prices) is that they let you create a preview pallet so you can play around with mixing and matching colors and patterns before purchasing.
Here are some combos I've been playing around with:
Greens…

Blues, Browns and Yellows..

Reds and Yellows…

The first swatch on this last pallet I purchased to use as a tablecloth!

If you like that "grid" look above, go ahead and pick out a multi-picture frame.
Something like…


www.outblush.com
http://www.priceinspector.co.uk

It's as easy as placing your different fabrics in  each square (attaching it to card-stock or the backer that comes with the frame to keep the fabric sturdy).  The best thing about this DIY…. You can splurge a bit on the frame, since many sites (including fabric.com) allow you to order JUST the swatches (about $1.95/each).   Much cheaper than ordering in yardage, and less wasteful!
Here's a little "fabric frame" project I did with a canvas tapestry that my fiance's family got us from Ireland.
Rather than have the whole thing done at a framer ($$$), I went to Michaels and just had them cut the matte board to my specifications.  Then I purchased an inexpensive poster frame, and put it together using double sided tape.  Viola!
You want it even easier??   I thought you'd never ask.

http://decorationideas.blogliterature.org
Not only is this SUPER easy, it's totally cheap… and now likely my next project.  Just pick up an embroidery hoop (can purchase at any craft or sewing store for about $1 each) and securely fasten in the fabric using the adjustable brackets.
Still on the easy train…
Here's some "art" I just put in our bedroom.  I had an extra frame lying around, and this really bright and vibrant piece of fabric that I bought on a whim (a.k.a. it was cheap!).  All I did was secure the fabric right inside the frame (just like you would a photo)!  For some bolder prints I feel like you can get away without matting.
*sorry for the glare!*
Now with larger pieces of fabric, you can totally forgo the frame and make  fabric wall panels instead!
What you'll need for this look:
Foam Core

Double sided tape

Fabric!
1-2-3 Instructions:
Simply cut out the foam core to the size you like (you can make them all the same size for a more geometric look, or go wild with varying squares or rectangles).

Using the double sided tape (or poster tape), tape along the edges of the foam core

Then place the foam core onto the back side of your fabric, and fold the fabric over the sides.  Make sure you have about 1 – 2 inches to fold over
{Know of some great fabric websites?  Do share!}