HAPPY THANKSGIVING EVERYONE!
And thank you Jackie for this fantastic blog post suggestion!
Jackie, like many of you I'm sure, was looking for a creative hostess gift to bring to a dinner party.  Whether it be a holiday gathering or a special occasion, one of my favorite gifts combines both something edible that you can enjoy together that night, but also something that the host can enjoy in the future.  Intrigued?  I bet you are, so here goes…
1. Food + Bowl Gift
This first one comes with a story…
When my husband was just my boyfriend, I'll never forget that first Christmas spent at his house.  I agonized for hours over what to bring…   Not only was this one of my first "meet the family" occasions, but this Jewish girl had never really celebrated Christmas before.  BRING ON THE ANXIETY!  With a little help from my mom, I ended up bringing a combo gift that I thought was a real hit.  I call it a combo gift because I baked cookies (cause who doesn't love cookies?) and wrapped them in a pretty pottery bowl, for the family to keep later on.  I don't have a photo of the actual bowl I used, but here are some ideas!

Pier 1
If you don't know the person's kitchen colors, you can't go wrong with a great white bowl!

Pier 1 (and cheap!)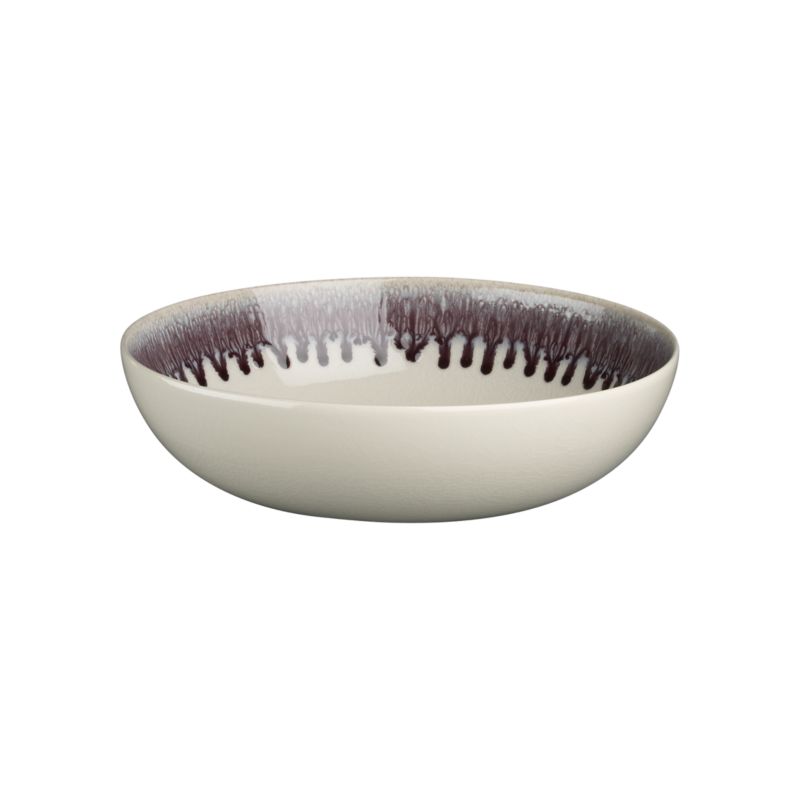 Crate and Barrel
2. Wine + Accessory Gift
Ok a good bottle of wine is probably great on it's own… But why not spruce it up a bit?
I love burlap!
This could double at a Christmas ornament!
And don't forget the non-attached accessories like funky wine stoppers and wine glass charms!
3. Cheese +Accessory Gift
I love this idea because once the cheese is gone, it's a gift that just keeps on giving.
Wud up Massachusetts cheese board!!!
4. Food + Towel Gift
Why not wrap the food in something colorful, and reusable? Dish towels (or aprons) can be gorgeous AND inexpensive!

I love these from West Elm, which blog inspirer Jackie has in her gorgeous bathroom!


West Elm  
So I'm sure there are so many other food & gift combo ideas…
{What have you done?}